New Heights
FIeld Hockey CLub
NEW HEIGHTS FIELD HOCKEY CLUB
Unleash your potential at New Heights Field Hockey—a premier destination for passionate players of all ages and abilities. From clinics to skill-specific training, leagues, and renowned travel teams, our programs elevate your game. With nationally ranked teams and college recruitment success, take your field hockey journey to new heights.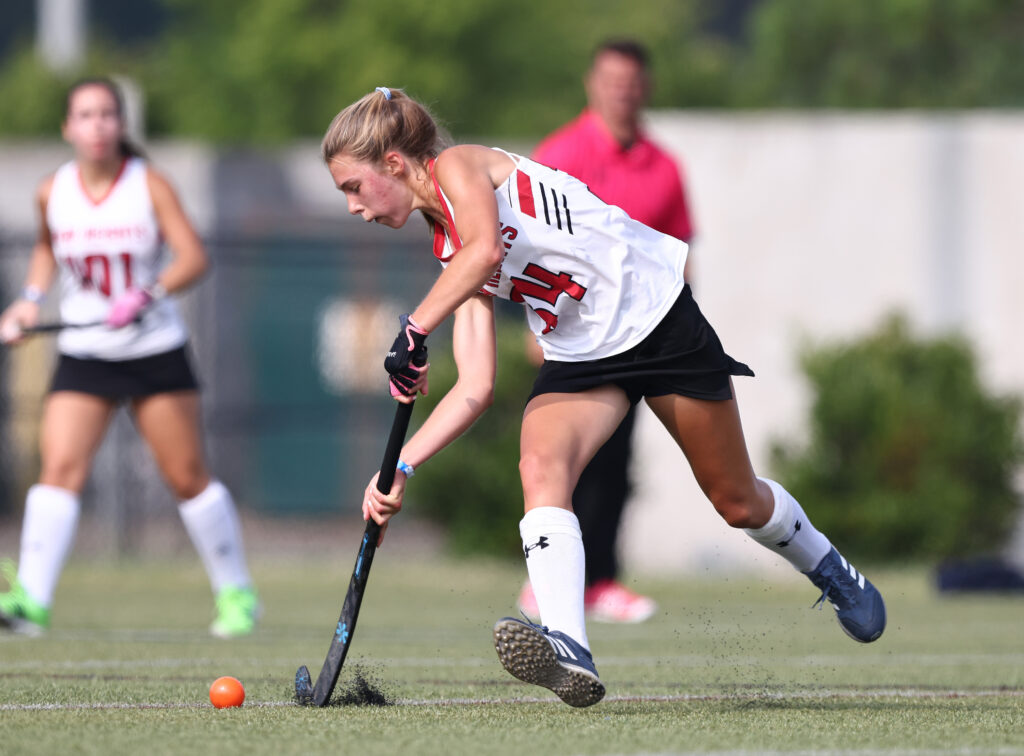 Our unique structure enables players to participate in one or multiple major tournaments throughout the year.
SPRING/SUMMER TOURNAMENTS
REGIONAL CLUB CHAMPIONSHIPS (RCC)
NATIONAL CLUB CHAMPOINSHIPS (NCC)
We are thrilled to see our players excel and earn opportunities to compete at the collegiate level.